---
2011/10/11 [20:03] (Tue)
I took night train again from NanJing to BeiJing around 13 hours! Once I arrvied in BeiJing train station I felt really cold and its brings me the first reminder that Autumn is on its way!
BeiJing is capital of China and located in nothern China as one of the most populous cities in the world. Also known as the historical city with lots of Unesco World Heritege attractions.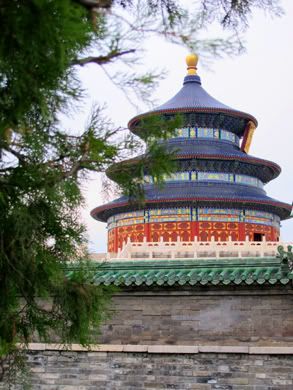 The Temple of Heaven for Son of Heaven , who prayed here for good harvests, divine clearance and atonement.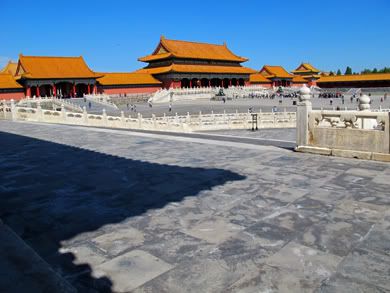 The home to two dynasties of emperors (Ming and Qing), Forbidden city is the largest ancient buildings in China.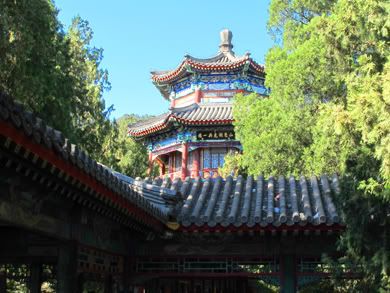 Summer Palace is an imperial garden of palace temples, pavilions, lakes and playgound.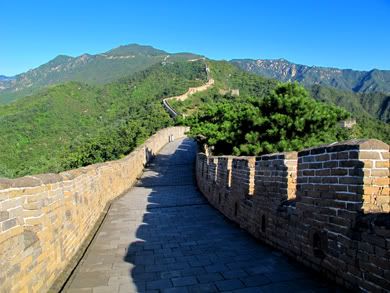 MuTianYu Great Wall is Ming-dynasty guard tower which winds along lofty, cragged mountain and the 3km-long section of wall !!!
Only 1 week in BeiJing was not enough for me since it's many attractions must be explore! I almost broke my legs cause everyday I visited 2 sights and most of the time by walking... MuTianYu Great Wall of course the pretty impressive sight in my trip and I'm so excited about finally I've been to my first Seven Wonder! Stayed 5 hours on its and not willing to get down since all the spectacular scene are amazing!!!
Most BeiJing residents are friendly and polite if compare to other provinces! So far I prefer BeiJing and hope someday come again to explore the rest of sights and other Great Walls.
After that, TianJin would be my last destination!
PR
---
カレンダー(Calendar)
| S | M | T | W | T | F | S |
| --- | --- | --- | --- | --- | --- | --- |
| | | | | | | 1 |
| 2 | 3 | 4 | 5 | 6 | 7 | 8 |
| 9 | 10 | 11 | 12 | 13 | 14 | 15 |
| 16 | 17 | 18 | 19 | 20 | 21 | 22 |
| 23 | 24 | 25 | 26 | 27 | 28 | 29 |
プロフィール(Profile)

職業:
Freelance Game Artist
趣味:
play game + do art + go travel



最新記事(Recent Entries)
(03/13)
(03/08)
(02/29)
(01/21)
(12/25)
(12/01)
最古記事(Older Entries)
(08/21)
(08/24)
(08/29)
(08/31)
(09/08)
(09/18)
最新コメント(Recent Comments)
[03/13 CCF]
[03/08 CCF]
[01/26 CCF]
[12/27 CCF]
[12/02 CCF]
[11/22 CCF]